TOOLS & TIPS!
Much love to you all, I hope life is bringing forth a pleasant experience in your reality. Over the years I have come across and gathered some treasures that have been helping me throughout my journey to live a more balanced life. Below are some of the ones that have really established themselves as loyal and reliable companions in my self help tool box! I thought I would share some of them with you as I know that they will be of great benefit in your daily life just as they mine.
Feel free to recommend any of your own to me as I love discovering new and better ways to heal, connect deeper with myself and live a more fulfilling life. Thank you for being here, you are loved and appreciated!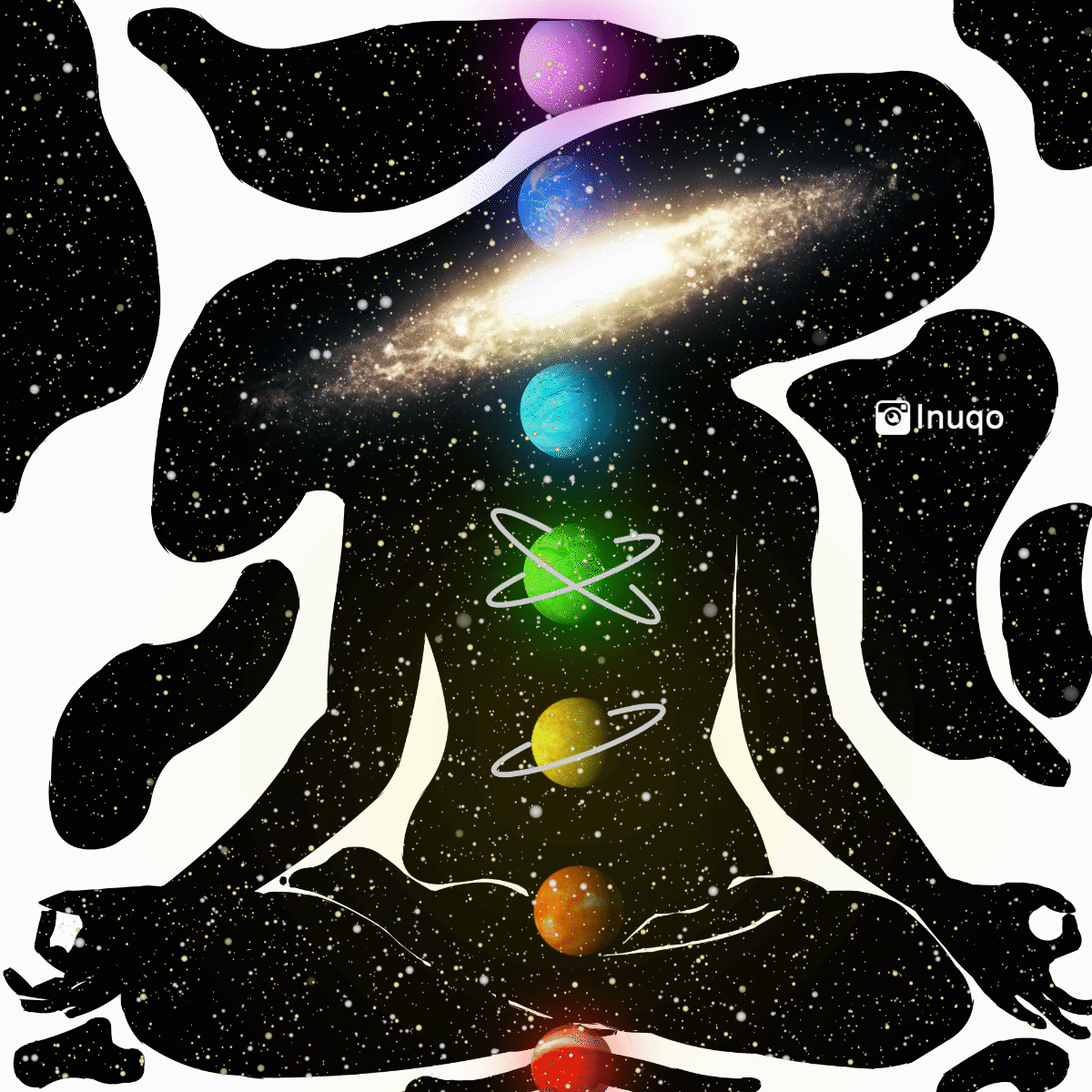 MINDFULNESS MEDITATION FOR A BETTER MENTAL WELL BEING.